A hotbed for creatives, Bristol is renowned for its colourful and diverse music and arts scene. With a cultural legacy that spreads internationally, you only need to take a stroll to see a manifestation of that reputation, with the likes of Banksy's world-famous street art in Stokes Croft and beyond.
It's not only the arts scene that thrives in Bristol. In fact, the city's multi-faceted economy is home to over 18,000 businesses – and more than a third of the UK-owned FTSE 100 companies have operations in the area.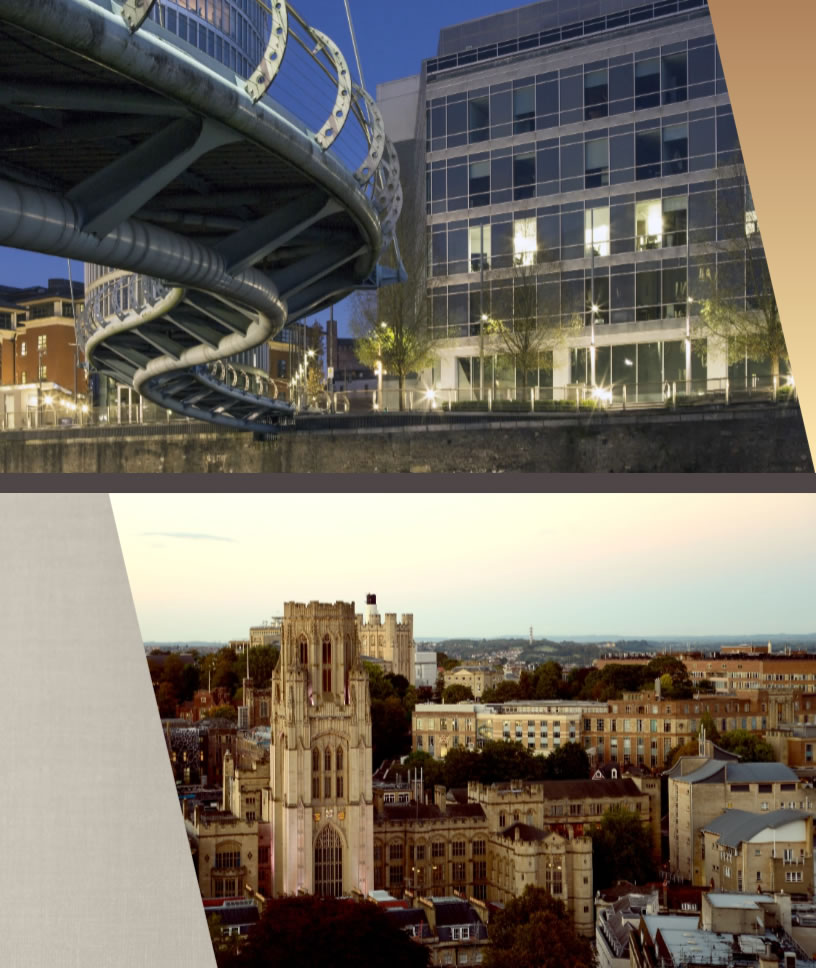 Tech companies are flourishing, accounting for 36% of the city's high-growth business. In addition,
Bristol was recently named the UK's second-best city for tech recruitment.
It is also the home to two high-class universities, with the University of Bristol being recognised globally,
currently in the top 10 in the country* and second in the UK for general engineering.**
THE COSMOPOLITAN CAPITAL OF THE SOUTH WEST